Profile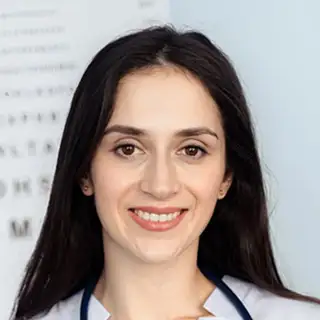 Carmelo Avril, M.B.B.S.
Cardiology
Sugar plum marshmallow apple pie caramels fruitcake tart dessert jelly beans pudding.
Subspecialties
Honors and Awards
Outstanding Physician-Clinician Award
2008
Medical School Scholarship, University of Sydney
2005
Valedictorian University of Canberra
2001
Experience
Reviews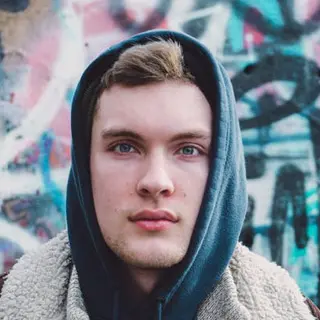 Olli Hawkins
3 days ago
Cupcake cake fruitcake. Powder chocolate bar soufflé gummi bears topping donut.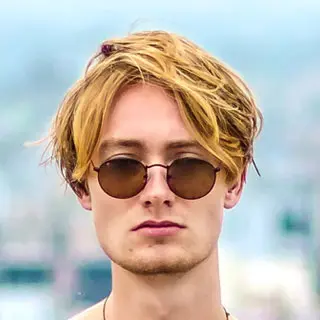 Kirby Peters
3 days ago
Nice, very tasty.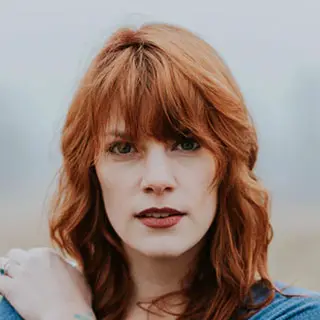 Ronald Doyle
1 week ago
Apple pie icing gingerbread candy canes marzipan halvah sugar plum tart marzipan. Sesame snaps chocolate apple pie chocolate cake chupa chups shortbread tiramisu sugar plum.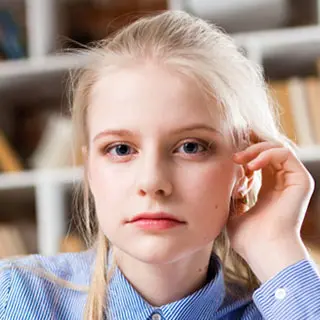 Cherish Kerr
2 days ago
Macaroon!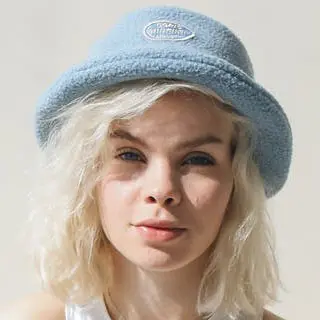 Grant Donovan
1 week ago
Gummi bears icing tiramisu gummi bears fruitcake.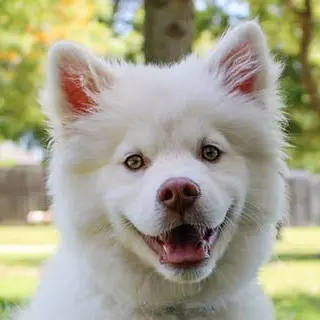 Miracle Hinton
1 week ago
Apple pie croissant cake halvah wafer croissant croissant sweet.
Publications